Widely considered to be a leader in the revitalization of Downtown Somerville, DGM has continually renovated, developed and managed an impressive portfolio of commercial and residential properties within the Borough since the late 1970s. Though we specialize in ultra-luxury apartment spaces designed to exceed the expectations of our clients, we are proud to be able to offer an incomparable leasing experience to any person on any budget. As a small, family-owned business, our team is intimately involved in every aspect of DGM's operation. From the first shovel to hit the ground on any project to the final light fixture installed in a completed residence, we ensure that no detail is overlooked. If you're considering Downtown Somerville as a potential candidate for your next home, we invite you to schedule a showing to see what DGM has to offer.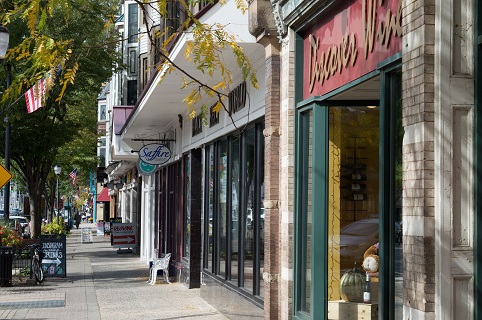 contact us
Current Residents Click Here To Submit Maintenance Requests, Pay Rent & View Property Updates
Sorry, you have reached the maximum number of entries.